Agrogate LLC was founded in 2018 by a team with more than 10 years of experience in the production and international trade of agricultural products.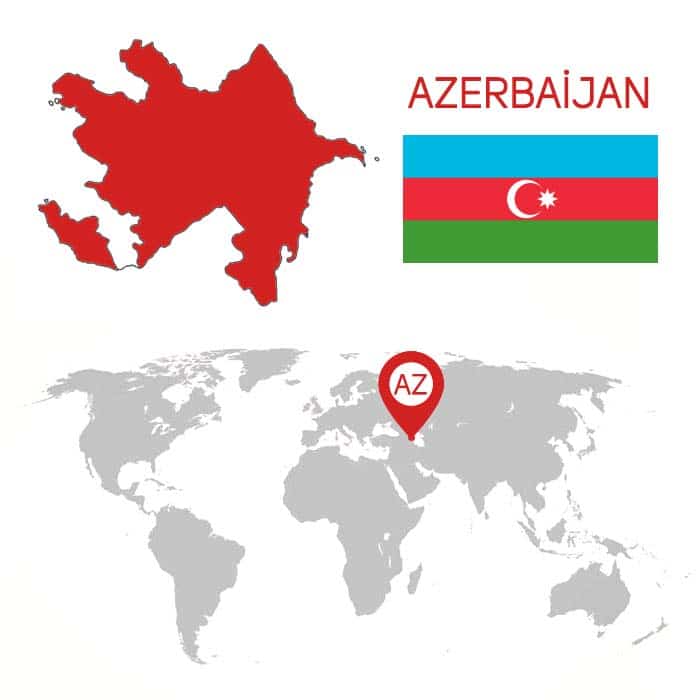 Azerbaijan is an amazingly beautiful land of unique natural contrasts, located on the western coast of the Caspian Sea in the eastern part of the South Caucasus. Thanks to its unique climate, varieties of fruits and nuts that are unique to this land, such as pomegranate and hazelnuts, have been cultivated here for centuries, which have retained their quality and  nsurpassed taste to this day.
Inspired by this natural gift, we have set ourselves the goal of preserving and increasing these unique varieties of pomegranate and hazelnuts and sharing their flavors with the world. To achieve this goal, we offer our customers fresh pomegranate and peeled hazelnuts, as well as pomegranate products processed into
Pomegranate Juice, Pomegranate Juice Concentrate and Pomegranate Sauce NARSHARAB.




Our products are exported to more than 10 countries of the world: Russia, Georgia, Ukraine, Turkey, Italy, Austria, Germany, Poland, United Arab Emirates, and South Korea. Our main partners are directly juice producers, as well as local traders.
We cooperate with traders by directly supplying goods to them, and also on the terms of an agency agreement, when the goods are delivered to the end buyer and the intermediary is paid a commission.




Azerbaijan, Baku, AZ1029,
Ashig Molla Cuma str. 42B, office 310
T: +994 12 404 54 64
M: +994 50 225 75 74
E: office@agrogate.az